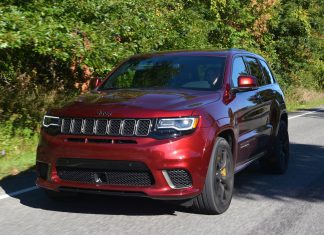 The Trackhawk is a riddle to most people. They have trouble grasping it's purpose, it's very existence. This is because it completely flies in...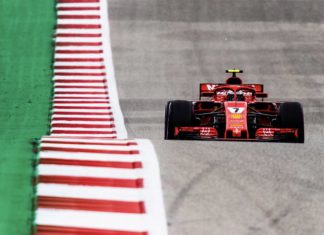 Raikkonen has won the 2018 United States GP, after leading for most of the race thanks to a superb strategy from Ferrari. Verstappen finished...
ABOUT v-bulgaria
v-bulgaria is the worlds leading luxury and supercar website. On v-bulgaria.com we provide daily news, reviews and special reports with high-res and often unique photos and videos. The international v-bulgaria Team shares a strong passion for the latest supercars, tuning models, travel and luxury lifestyle. If you'd like to contribute, join our team or have any tips or questions please us!